About Us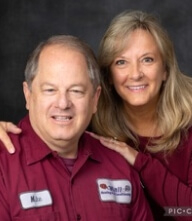 Wall Heating & Air Conditioning has worked in Lawrenceville, GA dating back to 1990. Throughout our time in business, our company has been able to provide great HVAC services to countless homeowners and business owners in the area. We're happy to say that we're always able to be here for you "When Your Comfort Needs to Be Just Right." That's why we were voted Best HVAC Sales & Service Companies in Gwinnett!
We only want to provide you with the very best. It's why we're available to work with you on those emergency repair services around the clock. If you have a situation that calls for urgent care, our professionals are ready to work. We're also ready to provide you with replacement and maintenance work. Our team also has a comprehensive maintenance program you can enroll in. We're proud to say we do it all.
Contact us today. We're committed to customer satisfaction.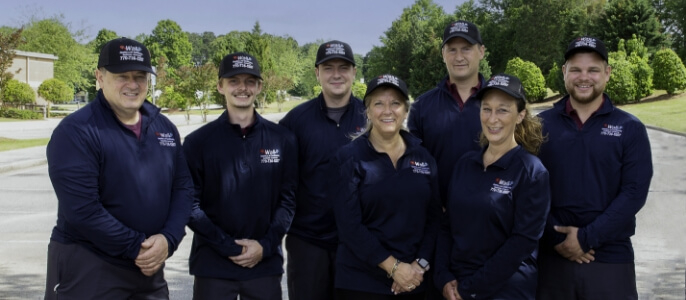 The Wall Heating & Air Conditioning Mission Statement
"To achieve excellence and growth by providing superior customer service, innovation, quality, and commitment to a family of loyal Lawrenceville area air conditioning and heating clients."
Our entire team is thoroughly vetted to ensure you're getting service from quality technicians and customer service professionals. You can expect our staff to be pleasant, thorough, and to go above and beyond to ensure your satisfaction. Reach out to us today for whatever your heating, cooling, or air quality needs may be. We look forward to hearing from you!