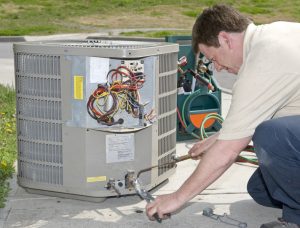 When you live in a climate as hot and humid as ours, there's no exception to the fact that you need an efficient and effective air conditioner to stay comfortable and healthy. Also, you need that system to work flawlessly day in and day out, season after season.
Of course, in order to get this kind of reliability, you need to invest in professional AC services, with an HVAC contractor you can trust—especially for installation! This isn't a partnership any homeowner should just rush into as it could leave you with an air conditioner that's not correctly sized for your home, or one that's installed incorrectly so it can't possibly work as well as it's meant to.
But, how exactly do you choose the best contractor for your AC installation?