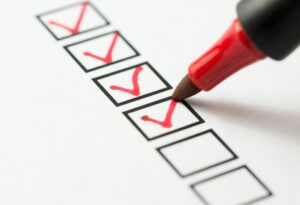 Air conditioners are very complex pieces of equipment, with a number of components and actions that make them work flawlessly. But just like any other home appliance, they are subject to natural wear and tear. There's no avoiding that at some point, you'll need a repair. In fact, you can expect to need a repair every couple of years or so as parts wear out.
Of course, you can fend off the most urgent and harmful repair needs with routine maintenance. Professional maintenance allows our technicians to fully inspect, clean, and adjust the components that need it. During the inspection part of this process, we look for anything that does need repair so we can alert you to it right away. This way, it has less of a chance to grow into something bigger and lead to a breakdown.
Maintenance isn't the only way to detect repair needs, however! It's important that you know the everyday sounds that your air conditioner makes. This way, when it makes an unusual noise, you'll know that something is amiss. What noises are we talking about? Read on!