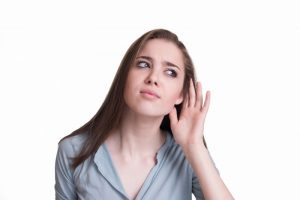 Wouldn't it be great if our air conditioners could send us a little warning when something is amiss? Like, we could get a text message to our smartphones telling us when a motor bearing needs lubrication or replacing, or when we have a refrigerant leak?
To be honest, this technology probably isn't too far off in the future. But for now, we have to rely on other means to know when our air conditioners are suffering. Of course, you can limit the risk of sudden air conditioner problems by staying on top of your AC maintenance each year. But it's also a good idea to know the signs of AC trouble to begin with. One of the most common signs of AC problems is loud and unfamiliar noises.
What noises are we referring to, exactly? Read on as we uncover what they are.