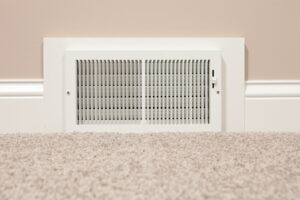 Summer isn't here quite yet, but soon enough, we will be giving our air conditioners quite the workout as they work to keep our homes comfortable and healthy.
But what if yours isn't cooling as it should, or doesn't seem to be cooling at all?
This is an understandably frustrating issue—when an air conditioner is failing to do the very job it's designed for. There can be a variety of different reasons for this to happen, and some are potentially more serious than others when it comes to AC functionality. Read on to learn why your cooling system might be struggling, and what can be done about it.