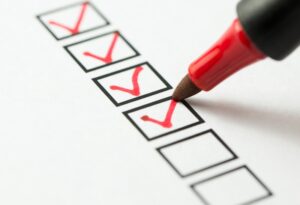 Here in Georgia, it makes sense that you want to enjoy the summer season with the help of an efficient and effective air conditioning system. On those frequent days where the heat is at its peak, your cooling system should be capable of keeping your living space as nice and cool as you need it to be. To ensure this is the case, you'll want to do everything you can to keep your air conditioner in great shape.
This means staying on top of your annual maintenance sessions, first and foremost. It also means that if your air conditioner has any repair needs, you take care of them in a timely fashion. But how do you know if your air conditioner needs repairs?
Often, we'll tell you during maintenance. However, it is always possible that your cooling system could need repairs in between maintenance tune-ups. Here are some signs that this is the case for your system.