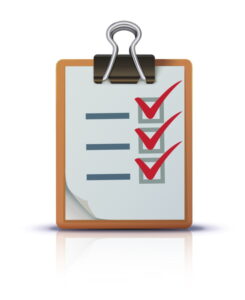 Living in Georgia, we're known a lot more for our hot and humid summers than we are for our chilly winters, but that doesn't mean the colder months don't pack quite the punch! That said, it stands to reason that you really want your heater to work as effectively and efficiently as possible while keeping your family comfortable. This means that you'll want to schedule routine professional heating maintenance each year. We typically recommend this service in the fall, before the cooler temps arise, but this is definitely a case of "better late than never," even if you're reading it right smack in the middle of winter.
There are some very basic heating maintenance tasks you can do on your own, and that you should do on your own. This includes replacing the furnace or heat pump air filter every 1-3 months, in addition to ensuring that the space around your heater's outdoor unit is clean and clear of debris and clutter.
This is just the beginning, though. A much more thorough maintenance session is required if you expect your heating system to continue to operate as powerfully and efficiently as it is meant to. Read on to learn more!