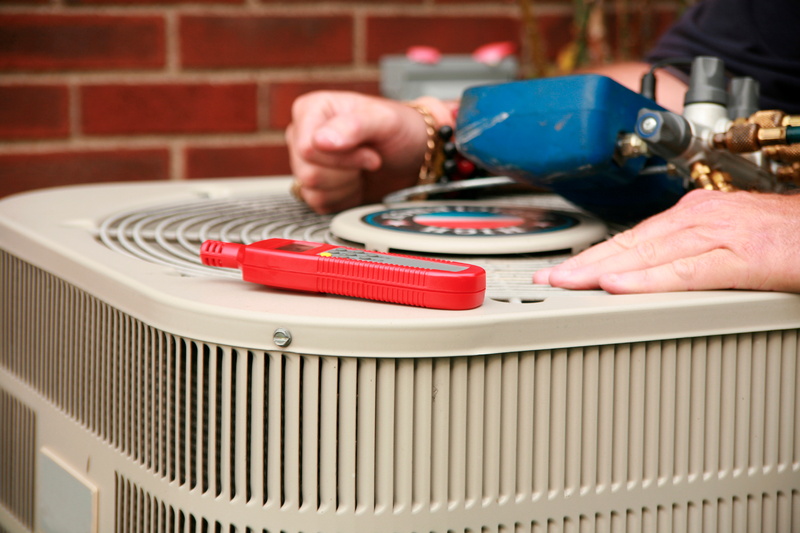 May is nearly over, and temperatures are already rising. Did you forget to schedule air conditioning maintenance? Is it too late? Maybe you should just skip it, not that you're going to need your air conditioner on a daily basis.
Don't do this!
Skipping maintenance altogether can be detrimental to the functionality and efficiency of your cooling system, and in the absence of a total system breakdown, it's never too late to get your air conditioner tuned up. This truly is a case of "it's better late than never," and there are many benefits to maintenance. There are also a number of advantages to being part of our maintenance program—more on that below.
Keep reading to learn more!
Why It Is Never Too Late for Maintenance
Maintenance tune-ups are something that all air conditioners need, on an annual basis. Actually, if you have a year-round heat pump system then you should be scheduling maintenance twice a year for the one unit. But it matters more that you have your maintenance sessions done on a regular basis than it does the time of year you have it done.
Why is routine maintenance so vital?
Summer Doesn't Take a Holiday: Summer may be the time we go on vacations, take off of work to jet ourselves and our kids to the beach, etc. But our air conditioners never get a break. Maintenance ensures your system is always reading to deal with the warmer, humid weather we get this time of the year, no matter how long summer temperatures last or when heat waves strike.
Skipping Maintenance Now Means Spending More Later: Generally speaking, each year that your AC system goes without maintenance, it loses about 5% of its system efficiency, and this drop off gets steeper over time. You'll pay more for the times your air conditioner is running longer than it should have to, because it's struggling to do its job.
Maintenance Helps You Avoid a Sudden System Breakdown: This is arguably the best reason to have maintenance done on a regular basis—you'll prevent the system from suddenly shutting down on you during a soaring hot day. There are plenty of those ahead, and you want your cooling system ready to get through each one of them, right?
Tune-Ups Help Prevent Unnecessary Repairs: We doubt very much that you'd like to spend money you should be enjoying this summer on repairs for your air conditioner that you weren't expecting. Even a simple precaution of a tune-up, no matter what time of the year it happens, takes care of 80% of the repairs your air conditioner might need.
Ask About Our Club Maintenance Plan
Overall, regular air conditioning maintenance helps your system last longer, prevents repair needs, and helps the system cool more efficiently. These are all great benefits on their own, that save you money in the long run.
But you can save even more money by becoming a Club Maintenance Plan member with Wall Heating & Air. Our Club Members enjoy benefits such as priority service within 24 hours, two free precision tune-ups, discounted diagnostic fees, discounts on repairs and equipment replacement, and much more. To learn more, please don't hesitate to reach out to our team.
To schedule professional maintenance and prevent the worst of AC repairs in Lawrenceville, GA, contact Wall Heating & Air Conditioning, Inc. today.