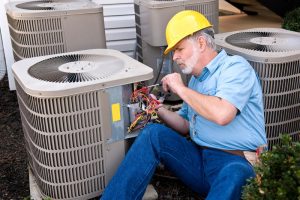 One of the best ways to find out if you want to hire a service company or support a business in your community is to see what your neighbors are saying. That's part of the goal of Best of Gwinnett magazine.
Best of Gwinnett is an opinion and editors' selection poll. Winners are determined by its readers, and named in the magazine are companies throughout 20 broad business and community sectors. There are categories for "Best," "Among the Best," and "Ones to Watch."
You can find the mention for Wall Heating & Air on page 71 of the Best of Gwinnett- Digital Edition.
We're proud to be a part of your community and we look forward to doing business with you.
To vote for Wall Heating and Air, and your other favorite businesses, for the 2019 year, please visit BestOfGwinnet.com!