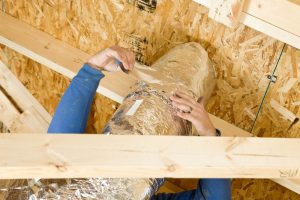 The number one reason we get the question of, "Can I install a furnace in my attic" is because the customers asking want to save space. And we get it! It is possible to do this, however, there are a number of factors to consider.
Usually, a furnace is going to be installed in the basement, or garage area if a basement isn't available. If there's no garage or too little garage space, that severely limits your options, taking up too much space that would otherwise be usable.
So, attic furnaces started gaining popularity. Whether it's a good idea for your specific home or not will depend on how you relate to the following pros and cons.