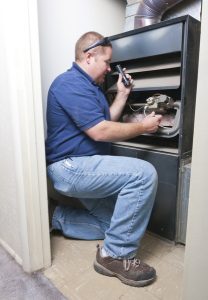 Okay, it was still in the 90s last week… so why, exactly, are we talking about heating?
Because preparing for the heating season is the best way to ensure you get through it as comfortably as possible, without any costly surprises from your furnace or heating system.
One of the best things you can do for both your home and budget is to ensure your heater receives proper maintenance. Keep reading to see why it's so important for the health of your system and for your comfort.