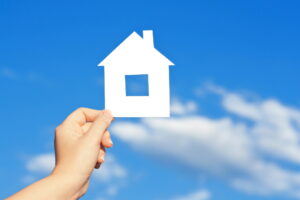 The short answer to this question? It's complicated. We know that's not what you want to hear but it's the truth. And as a local team of HVAC experts that's dedicated to serving our community, we believe you deserve the truth, not an easy answer that will sell more systems. The bottom line is that a furnace is a great option for many homes, but it's not a one-size-fits-all solution.
There are different types of furnaces. Some homes might do better with a gas furnace since they have access to a natural gas line. Other homes might fair better with an electric furnace, or even a heat pump system. We're going to use this blog post to break down the different types of heating systems when it comes to your home comfort requirements and budget.
Let's try to figure out which system is right for your home.