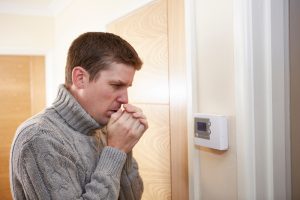 We would certainly like if we could help you avoid any heating repairs you may need during the lifespan of your heating system, but unfortunately, this is not the case. Routine heating maintenance is the best way to prevent the biggest of heater repairs, but eventually, you are going to encounter problems of some kind with your home heating system.
The best thing you can do to care for this heating system is to learn how to recognize the signs that heater repairs are needed. This way, you can get out ahead of them and schedule them ASAP, before they get any worse.
Our technicians are standing by and ready to help when you do need heating repairs, and we're even offering a special right now on diagnostics, but keep reading to learn the signs that you even have a problem with your heater.