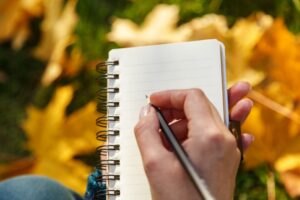 When you live in a climate such as ours, it's great to know that you can enjoy the efficient and powerful heating and cooling that comes from a heat pump system. Even at the peak of summer or middle of winter, you know your heat pump will work flawlessly… until it doesn't.
Whether you noticed your heat pump is running, but the temperature isn't changing, or there seems to be low airflow, or maybe even really weird noises are coming from the heat pump even though nothing seems immediately wrong, it's probably time to call in a professional.
These are signs that something is amiss with your heat pump, and knowing the signs and following up with a call to us right away for heat pump repairs can get you back to enjoying efficient and effective heat pump operation ASAP. Read on as we dive into the signs that your heat pump is in disrepair.