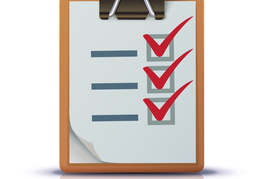 Here in the Lawrenceville area, we tend to give a lot of attention to our air conditioning systems versus our heaters as far as HVAC issues go. This is understandable—after all, we need our air conditioners to help up combat the high heat and humidity we deal with for so long each year. But this doesn't mean that the heater in your home is any less important than your cooling system.
When temperatures drop—and they're already doing so—you'll be just as thankful for your heater as you are for your air conditioner in the summertime.
That said, there is one very important thing that your heater and air conditioner have in common, other than the fact that they both keep you comfortable throughout the year. They both require annual maintenance! Maintenance is key to boosting system performance and increasing efficiency. Read on to learn more.